Snapchat Sexting Guide
Complete Guide for parents to protect their child from Snapchat sexting
Numerous parents are doubtful on how to speak with their teenager or child about the possible implications and dangers of sexting, especially Snapchat sexting, which is, generally done on a smartphone or computer to send out naked photos or videos. Sexting is actually an ever growing phenomenon among teens and sometimes even among younger children. Numerous youngsters usually do not comprehend the possible damage in sending nude photos to close friends or others. For a lot of mothers and fathers, discussing the topic of sexting is extremely difficult, especially if it's difficult to believe that their child would be exposed to this kind of activity. Snapchat is one of the biggest instant messaging apps where millions of teens sext every day, every hour. Here in this article you will discover great tips to save you child from the danger of Snapchat sexting.
Impact of Snapchat sexting
Generally, teenagers are motivated to sext due to the fact they would like to flaunt or attract somebody. These teens sext making use of their Snapchat usernames. They feel that this is the best way of showing their desire for any prospective companion or his or her confirmation about commitment to their partner. Some do it because of peer pressure or perhaps for entertainment. Nevertheless, when that relationship or companionship comes to an end, and also when the other person has highly private materials, here is where the difficulties commence and remember, this is not a fairy tale with a happy ending.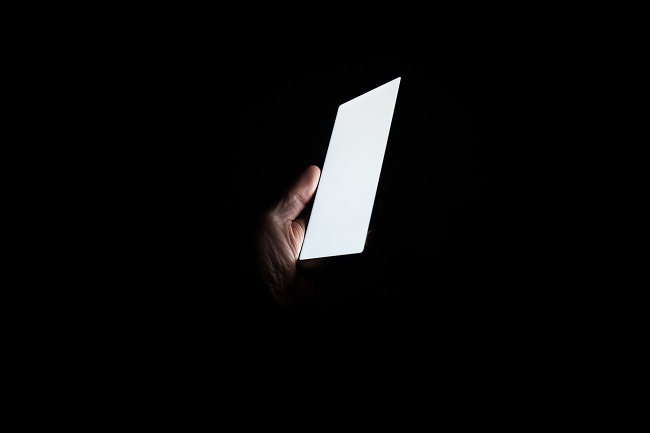 The Indirect approach
Making use of the indirect strategy or approach could be most effective for your original talks. Citing an informative story about sexting from TV, the internet or perhaps the newspaper could be the best way to start. Applying this technique allows both, the parent and the child, to comment without getting personal about it, parents also can relate to the person in the story rather than their child. Specifically asking your child whether or not she or he has, at any time, done this or they know somebody who has, will only force them to lie. The indirect approach will hopefully keep your lines of conversation wide open.
Keep the discussion open, allowing your kids to freely communicate themselves as opposed to showing your influence, which prevents them from hiding important details from you.
Beware of latest Technological changes
Generally, mothers and fathers might be unaware of what sexting on Snapchat is and have no idea about how widespread it might be. Parents need to be updated on modern technology. Communication technology and its ability is advancing every single day. Mothers and fathers should know about what can be achieved using this technology. I am not saying that they should have in-depth knowledge of technology but at least they should have the basic working knowledge of it. Specifically portable modern technology like laptop computers and mobile phones, which can also be used to send and receive text messages.
The Parent's role in preventing Snapchat sexting
You cannot be around your kids twenty-four hours a day. You are unable to manage what your teenager does in terms of communicating with close friends on their cell phone or social network accounts. Nevertheless, you can guide them. The best and the simplest way to do this is through talking to them regarding the implications of sexting in a non-judgmental way.
What immediate steps can parents take to stop sexting on Snapchat?
Start with finding out what they know or what they believe they know about sexting.
Teens use many types of Snapchat usernames to hide from parents. So first, make sure you know your child's Snapchat username.
Assist teens to develop confidence and self-esteem and a great image of their body. When a teen feels positive about his or her physique or body, they're less likely to seek approval from other people online. Looking for approval or social media likes from someone else is the culprit behind sexting.
Find out if they or any one of their friends either delivers or has received provocative photos or messages both online or through the use of their smartphone.
Keep an eye on who they are communicating with by checking his or her Snapchat name, smartphone, Facebook profiles, Twitter webpages regularly.
Place the pc or laptop within your living room or any high-traffic area of the residence.
Encourage your teen to make use of the mobile phone. By motivating teenagers to call each other as opposed to text messaging or IM.
Summary
Parents must be practical and bear in mind that sexting is a fact and it's more dangerous than we could ever imagine. Moms and dads need to understand the effects of sexting and only then will they be able to identify the severe impacts of sending nude Snapchat photos to other people and how badly it will change somebody's life for a long time in the future.
< Go back