Tips to Find Snapchat Usernames
Snapchat is one of the best trending smartphone app in the world. It shortens the distance between two or more individuals. Adding guys and girls on Snapchat has become a trend among the new generation. In this article I am going to tell you about some of the tricks to discover new people and adding them on your Snapchat friend list.
When you decide to find Snapchat friends, you should first think whether you want to find your old friends or connect with people you've never met before. If you want to find old friends then you can simply type the username of your friends and find them. If you want to come into contact with some stranger then you may find by typing the username that are related to your favourite sports teams or music you like, or by the name of actor or actress you like.
Let me fill you in on some of my secrets that I use to find Snapchat girls usernames myself. Obviously, the first thing you'll have to do is sign up to Snapchat and create a Snapchat username for yourself. When you're creating your username, try and make it really unique by mixing letters with a few numbers. For example, most girls on Snapchat like to mix their first name with the year they were born in.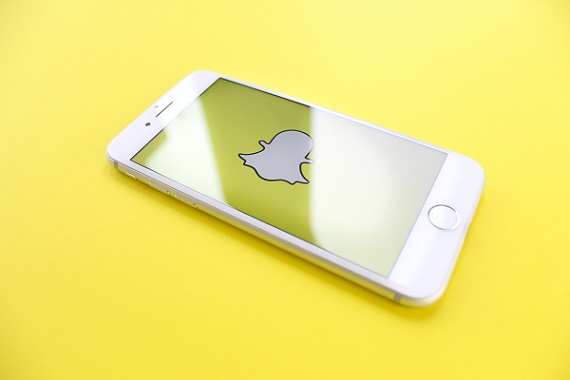 Here are a few examples of real girls on Snapchat that use this technique for their usernames.
gigix38
elsx97
olivia_jo93
sarahjays96
ehallett18
After you've created your own username, you'll have to upload a profile picture that will attract girls to message you on Snapchat. Don't be an idiot and set your profile picture to something explicit or too revealing. Just a simple picture of your face will work just fine. Uploading anything sexual will most likely get you into trouble.
There are a bunch of websites that allow you to post your Snapchat usernames online for the whole world to see. You use these websites to find other people on Snapchat, but you will most likely receive friend requests from fake girls and robots. These robots attempt to spam you with unwanted links, in hopes that you'll sign up to some dodgy dating website.
< Go back