Kik Codes Are The Future
What are Kik Codes?
If you're familiar with Kik, you might have noticed that the developers have now added a Kik Codes feature, which is similar to the Snapchat Code. Kik Codes make it so much more easier to add boys and girls on Kik. All you really have to do is go into settings within the Kik app, and then navigate to "Kik Code", switch your camera by using the button located at the bottom of your phone screen. Once you've done all of that, point your camera towards your friends Kik Code and it will automatically scan it, and add your friend instantly on your Kik contacts list without the need of usernames.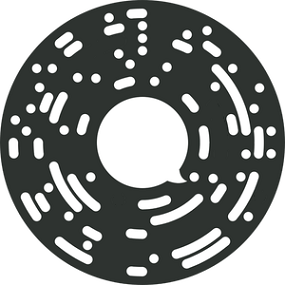 How do I find my Kik Code?
To find your Code on Kik, it's really simple. All you have to do is go to your Kik settings, and tap on "Kik Code". Once you're on that screen, you'll have access to your Kik Code, which you can then share with your close friends, family and maybe even strangers. Also, Kik groups also have their own unique code. To find your Kik groups code, you'll have to be inside the actual Kik group chat, once you're in there, tap on the Kik group name. Then you'll be able to tap on "show Kik group code". You'll also be able to share it easily by tapping on the share option, which is located in the top right corner.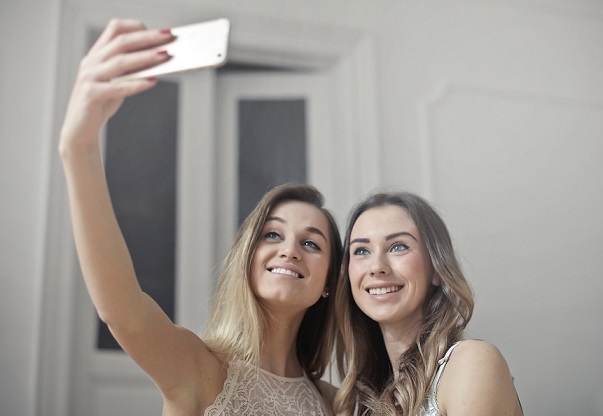 Kik Code tips and tricks!
Not a lot of people know this, but you have the option to change the background of your Kik Code before sharing it with people you meet. Simply tap on your Kik Code to do this.
Sharing your Kik Code on social media websites will be everybody the option to see your profile, which isn't a good idea if you like to keep your Kik profile private from certain people. If you'd like to find out how you can keep up to date with your privacy on Kik, click here.
< Go back