How to Make Friends on Kik Messenger
About the company
If you have a smartphone then you probably use or have heard about Kik Messenger. It is available on Android, Windows and iOS, and is one of the most successful and growing apps since its inception in 2010 by Kik Interactive. Statistically, more than 40% of the youth of America use this messenger. Apart from chatting and staying connected on the go, it also provides all the usual features like sharing images, videos, links and other content. The design has been said to be inspired by BBM. A unique feature of the messenger is that, unlike ones like WhatsApp, it uses usernames and not phone numbers to create Kik accounts. That gives you, the user, complete control over who you speak to. Since Kik uses usernames and not phone numbers, the method of adding friends is also a little different.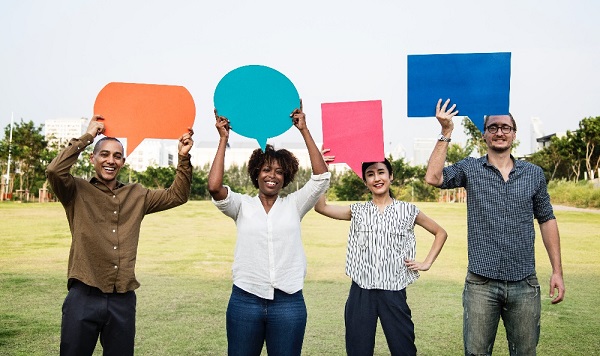 Address Book Matching
This method lets the app scan the contacts on your phone and match them with users in the Kik network. To do this, go to the "Settings" menu on the home screen of the Kik Messenger and select "Chat Settings". In case of Blackberry or Windows, go for Privacy. Turn on the option of "Address Book Matching" to have the app sync your phone contacts with the Kik database. You will have to enter your phone number so that your friends can find you on Kik if they have the "Address Matching" feature turned on too. Do not worry, no one will be able to see your phone number, and it is just for the functionality of the app. But do make sure when you register that you use a valid email address so that Kik can come up with better search results when you look for your friends.
Search by username
By this method, you can manually search for friends if you know their Kik usernames. You just have to ask your friend for it, then enter it into the "Search by Username" field provided. Usernames are generally different from full names so if you are randomly looking for a person you know, then make sure your search is specific, because if it is too general, you might end up with a lot of results to browse from. On the other hand, you might be searching by the name of a friend who has not used it as part of the username at all. So despite being the easier method, this works best if you can get hold of your friend's username. Once you find a friend and leave a text or some other content, he or she will be added to your contacts in Kik.
So get the app, find your friends and Kik them now!
< Go back